An innovative, discreet, and effective system of care, Invisalign® treatment offers a cosmetic way to align your smile with minimal interference to your daily activities. Aligners are practically invisible, so no one but you will know that you're wearing them!
Invisalign is a unique process that uses 3-D computer imaging technology to guide each patient's treatment. A complete sequence of custom-made clear aligners, based on the exact specifications of your teeth, incrementally move the teeth into place until the final desired corrections are reached.
With Invisalign® clear aligners, your treatment is tailored to you. Innovative technology combines with a personalized treatment plan to make custom clear aligners for creating your new smile.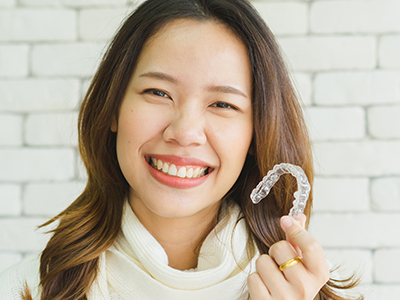 As pioneers in the field of aligner development and technology, the folks at Align Technology gather data from millions of treated smiles to design treatment systems that:
Are advanced, fast, and comfortable
Able to address a broad spectrum of bite and teeth alignment issues
Allow more precise planning and control of multiple types of tooth movement
And, because Invisalign clear aligners are removable for short periods of time, you can still enjoy the foods you love as well as brush and floss your teeth with ease!
Remember, a beautiful smile begins today! Contact our office for more information and to schedule a consultation for care.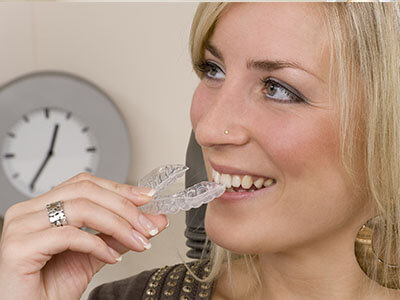 Additional Information
Our Location
1680 East 19th St

Brooklyn
,
NY
11229
(718) 513-9703
Follow Us